Jim Kiker
Obituary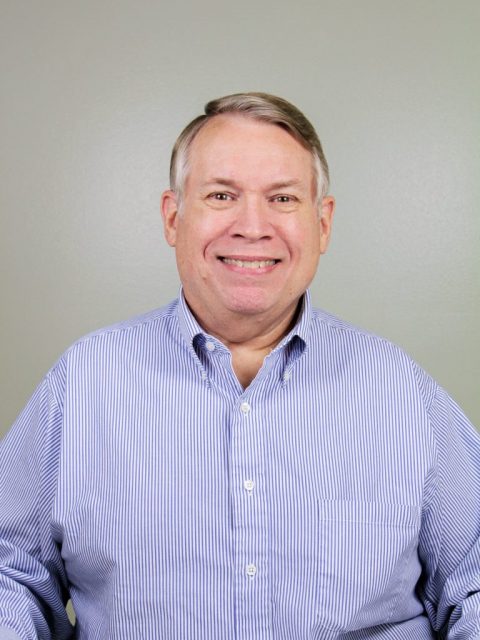 James C. "Jim" Kiker (70), of Charlotte, was called to his heavenly home on November 28, 2022.
He was born on August 7, 1952 to James and Patsy Kiker, in Charlotte, North Carolina.
Jim attended in Independence High School, in Charlotte, graduating in June,1970, and then attended North Carolina State University, where he graduated in 1975 with a B.S. degree in aerospace engineering. Following college, Jim served in the United States Air Force, from 1975 to 1986, earning the rank of captain. While serving his country , as a pilot, Jim was a Weapons Systems Officer on the RF-4C Phantom II. He was stationed in Okinawa with the 15 TRS and also served in the Republic of South Korea, in 1979-1980, at the height of the Cold War. Jim also served as a Flight Instructor, and trained hundreds of pilots during his Air Force career.
Following his service in the military , Jim worked for General Dynamics as a Senior Engineer for Instructional Development, and later with Wachovia Securities and Duke Energy, as a Technical Writer.
Jim was especially proud of his work as an instructor with the Central Piedmont Community College. While in this capacity, he taught living and work skills to inmates in state correctional institutions. As a result of his instruction and management of the program, there was a 15% decrease in repeat offenders for graduates.
Jim was a lifelong member of the Duncan Memorial United Methodist Church of Charlotte, and later the St. Stephens United Methodist Church. At Duncan Memorial in the choir and also as Sunday School Teacher.
Jim was also a highly-skilled scale modeler and a member of the International Plastic Modeling Society.
Charles Euripides
---