Monogram's Century Series
A last chance to order your copy!
PREVIEW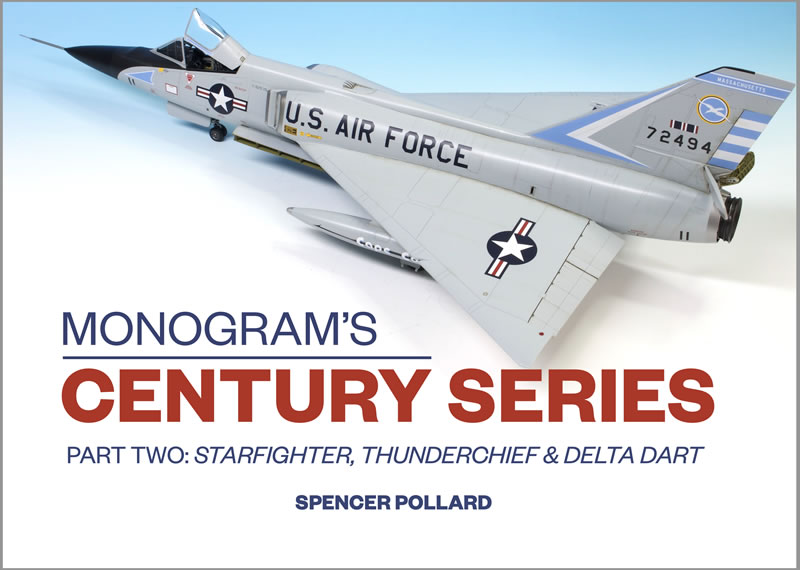 by Spencer Pollard

Monogram's Century Series
A last chance to order your copy!
Announced last week, this new publication - the second book in a series of two - concerns itself only with Monogram's range of 'Century Series' jets, some of that company's most famous and most beloved, releases. Though preorders have been taken over the last week or so, Spencer wanted to let you know that he's keeping that pre-order window open until this Thursday, October 26th, the last day that you can order a copy before the book goes to print on Friday. Please note that the book is only printed to order and only available, direct. So if you would like to order a copy, please check the following link for more information on how you can get your copy:
http://thekitbox.org/2023/10/13/monograms-century-series-part-2-ready-to-complete-your-collection/
---
ABOUT THIS BOOK…
The result of 30 years of desire and 12 months of bench time, 'Monogram's Century Series' is a two-part look at six fabulous kits, replicating some of the most iconic aircraft ever to take flight, this second book, deals with the following aircraft:
Lockheed F-104G Starfighter.

Republic F-105 Thunderchief.

Convair F-106 Delta Dart.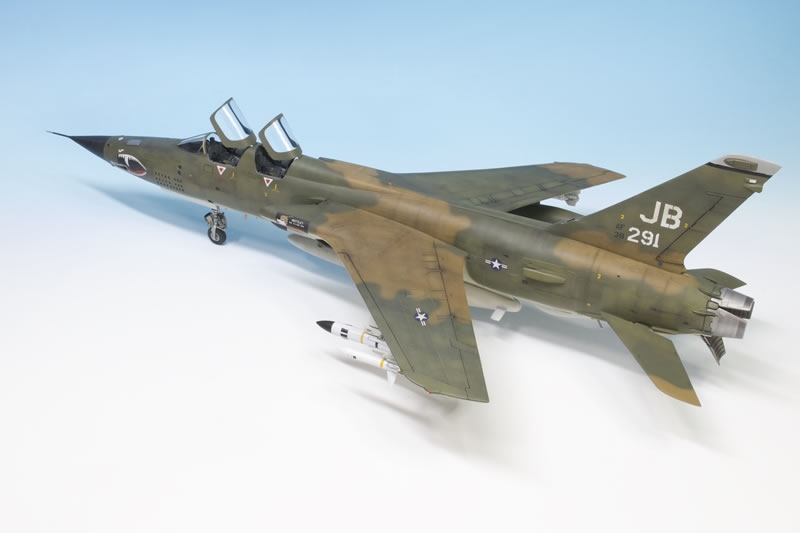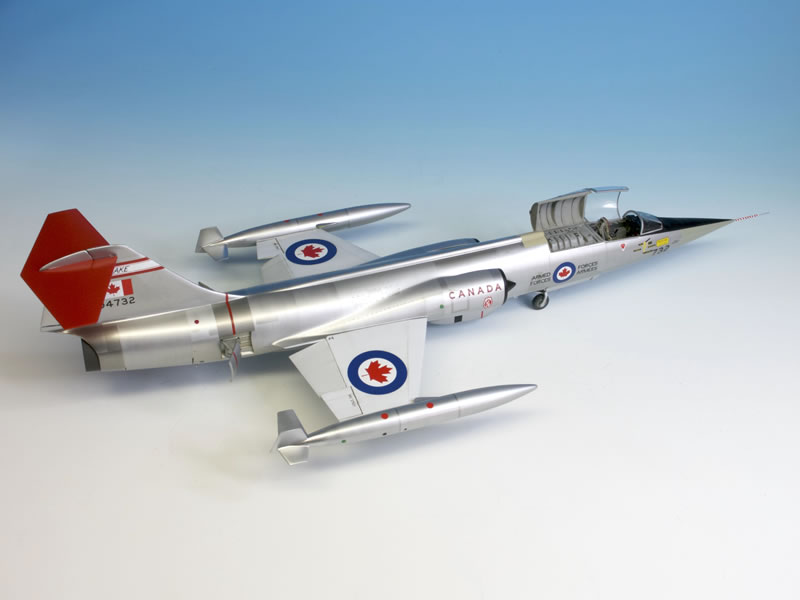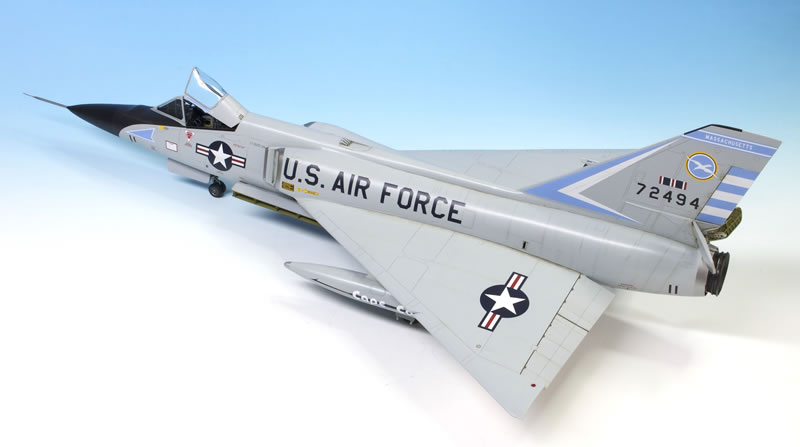 Each chapter offers plenty of construction and painting tips on each of the aircraft featured, with easy to follow ideas that will help you to build the models, should you chose to be inspired to do so. You will find ideas that cover basic construction, problem solving, detailing, paint application, colour notes, decalling tips and then ideas that will help you bring out the best from the detail that was created by Monogram's designers, during the heyday of their aircraft kit production. If you are a fan of Monogram's classic range of aircraft kits, this book is for you!
If you would like to order a copy of this new book, please get in touch with Spencer: He will be delighted to hear from you!
Thanks to Spencer Pollard for the information and images
---
Review Text and Images Copyright © 2023 by Spencer Pollard
Page Created 24 October, 2023
Last updated 24 October, 2023
Back to HyperScale Main Page
Back to Reviews Page