ProResin's 1/72 scale
Bristol T.188

by Bill Dedig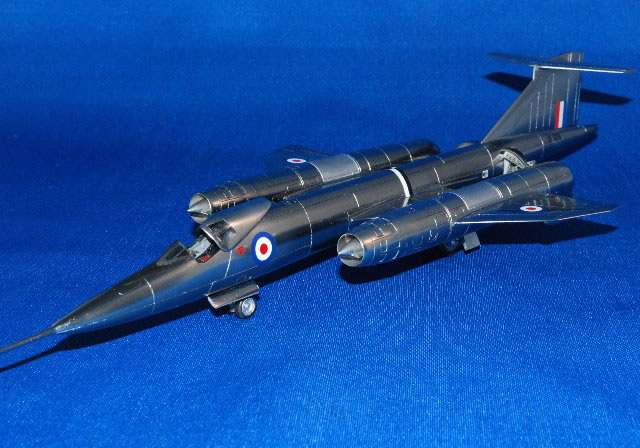 Bristol T.188

If you have ever traveled to Telford for the IPMS ScaleModelworld Show do not miss the local RAF museum at Cosford. That is where I fell in love with the Bristol T.188.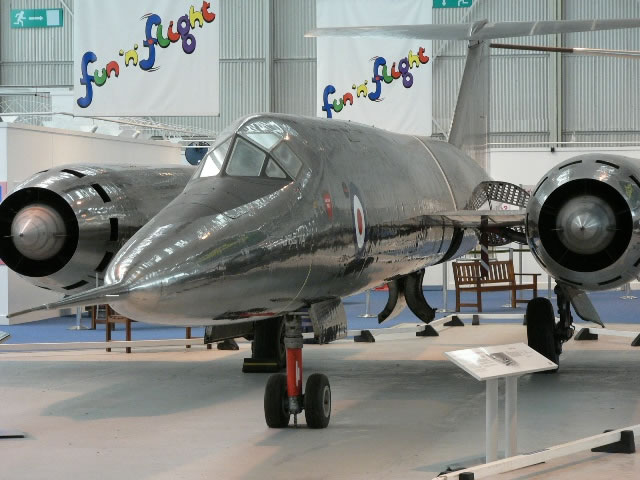 This is the 1/72 scale ProResin kit that I obtained it at 2009 IPMS Nationals in Columbus. Thanks to Barry Numerick for kicking me in the butt to purchase.
I had never built a resin kit in the past so my expectations where limited. After opening, I figured to just utilize some modeling skills and see what happens. I did utilize some respiratory protection for resin plug removal (helps to work for a respiratory safety company). Lots of resin dust. There were a few non-plastic problems I encountered:
One fuselage was broken near the dive brakes( Little crazy glue and some support)

The front wheel well need some resin removed

Some of the casting of the tires and wheels was not complete

Had to add some metal pins for alignments and leveling due to flush attachments

Wish the Speed Brakes were Photo-Etched (see photos later)
Pins insertion for support of the flush connections between the wings, the nacelles and the fuseage. These were needed to ensure alignment and offer support. I also used metal supports for all the landing gear. (PS.. this is a heavy model).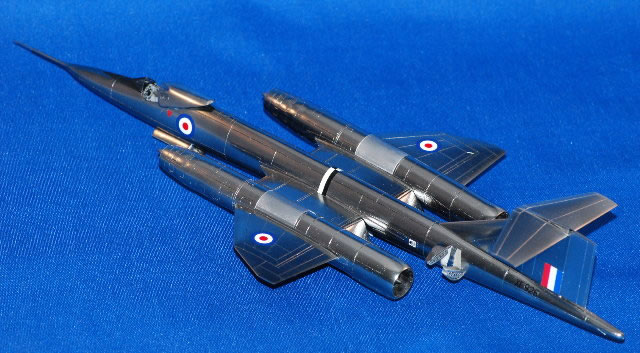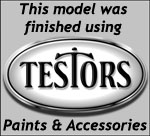 Here are a few construction notes:
I attached the forward fuselage sides to the rear sides for ease of seam-work.

Left the very long Nose Pitot for near the end and inserted a needle at tip (Broke once)

Seat needs thinned to fit in cockpit tub. Instrument panel needs reduced also.

Quite a bit of work to get fuselage to close up around cockpit tub.

Decals completely shattered into pieces. Coated with Testors clear gloss to save numbers, but used spares for roundels.

Model was primed with Mr surfacr 1000 thinned. Some small resin holes appeared at this point and were filled and sanded very lightly.

Model was given a 3 coats of Tamiya gloss black spray decanted and thinned until final coat of gloss black was almost pure lacquer thinner with a touch of paint. I allowed a week to dry (hardest part of build) there was other things to do on parts.

Final finish was Alclad Stainless Steel. (Engine panels are different because of lack of black primer)

Nose Pitot still wants to shape shift to the starboard, but I keep try to straighten.(Resin)
---
Models, Description and Images Copyright © 2010 by Bill Dedig
Page Created 19 January, 2010
Last Updated 19 January, 2010
Back to HyperScale Main Page