Fujimi's 1/48 scale
D3A1 Val
by Bill Cronk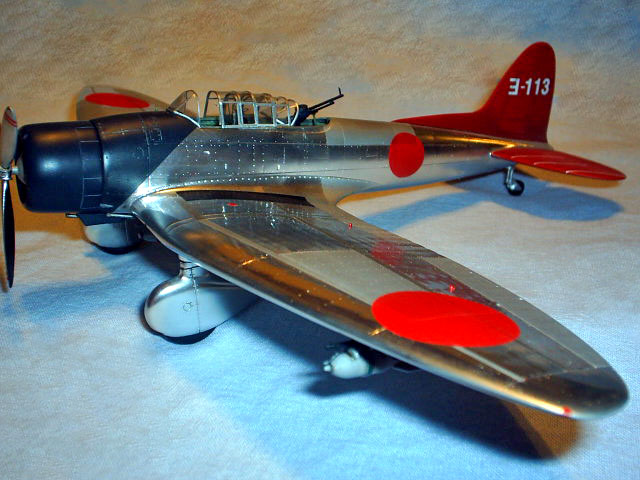 D3A1 Val


Fujimi's
1/48 scale D3A1 Val is available online from Squadron
This is my 1/48 Fujimi D3A1. This kit is very good but showing its age as far as interior details. The kit has been around for years and costs a fraction of what the Hasegawa kit costs.
The fit on these kits is very good and require very little if any putty. I used the CMK interior set from Squadron along with the Squadron canopy, which fits very well.
The CMK set states it is for the Hasegawa kit but, with a little power tooling it will fit like a glove inside the Fujimi kit.
I painted the cockpit with Testor's acrylic and Tamiya rattle can primer for the resin. I gave the inside a slightly used appearance making sure to go from light to dark giving it depth.
To make the rippled skin I use a simple tech. I use a #10 blade,Dymo tape,compass,fine&medium sanding sticks and polishing set found at Mico Mark (a must).
Without going into great detail, this is how I make my rippled skin: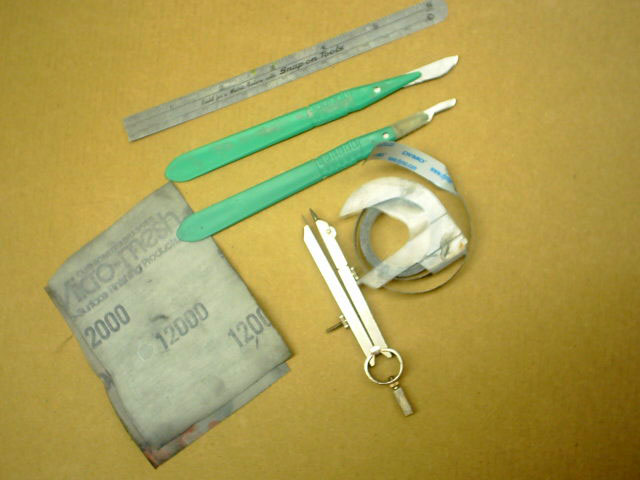 First, square up all you rivet lines to be scraped with your compass using the panel lines as a reference.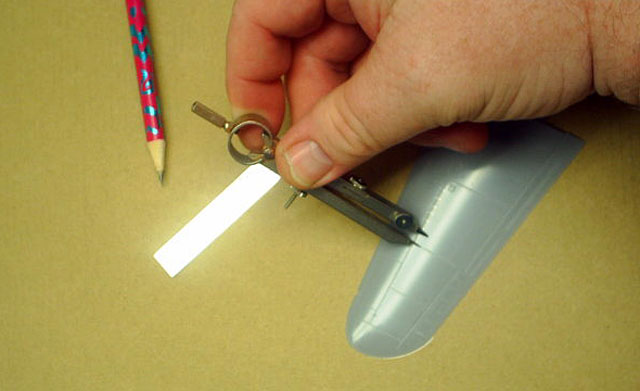 Then take your Dymo tape lay it down on the line and scrape it about 3-5 times lightly with you blade.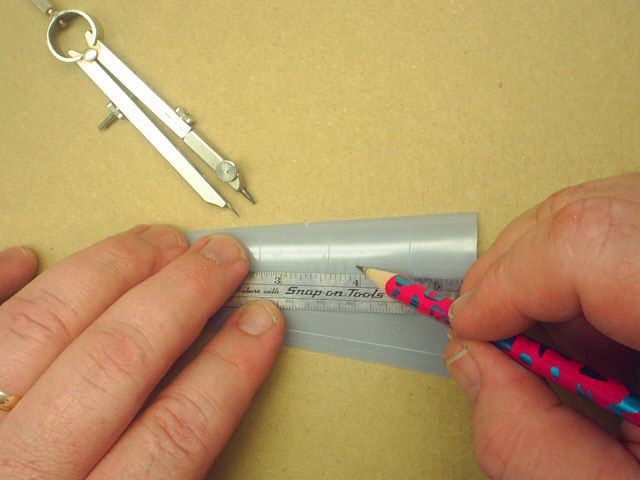 When finished scraping, take your Squadron sanding stick (Medium) and sand down inside the troughs you have made. When finished with that start using finer sanding grits until the plastic is scratch free.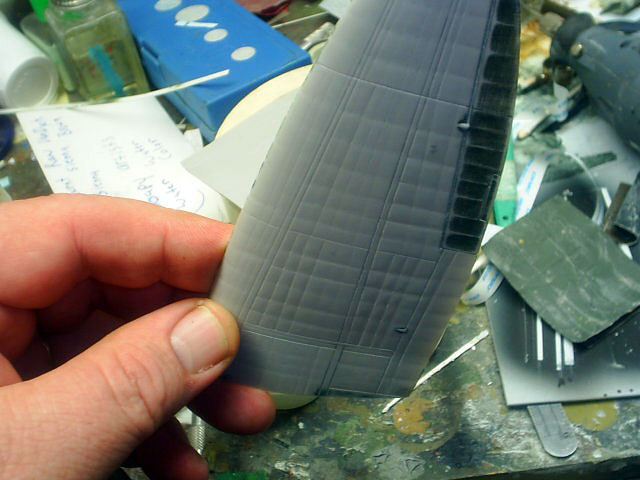 Now that that is done and you decide to use rivets, I would get a rivet making device and PRACTICE with it or I would use a simple pin and make my rivets one at a time MAKE SURE THEY ARE STRAIGHT or it will mess up the whole effect.


This was my first serious natural metal paint job and my first time to use Alclad. I can tell you this Alclad is the best. I used the Alclad clear coat (which is very good!!) just make sure you spray it on nice and slow and even, same goes for the silver. I love this Alclad because I made a lot of mistakes and had to re sand and polish about a dozen places. Alclad is very forgiving.
I would suggest if masking over it to use low stick tapes or my favorite, frisket film. I used frisket to paint the the red tail section and the Hinomaru's I wanted it all to match. I love this early paint scheme on the Val and plan to do a Kate soon in the same scheme. I also used frisket to mask off the different panels for shading effects. The tail codes and drift indicators where all made with dry transfers from woodlands scenics. I used a light spray of Testor's Dull Coat on the tail and wing markings.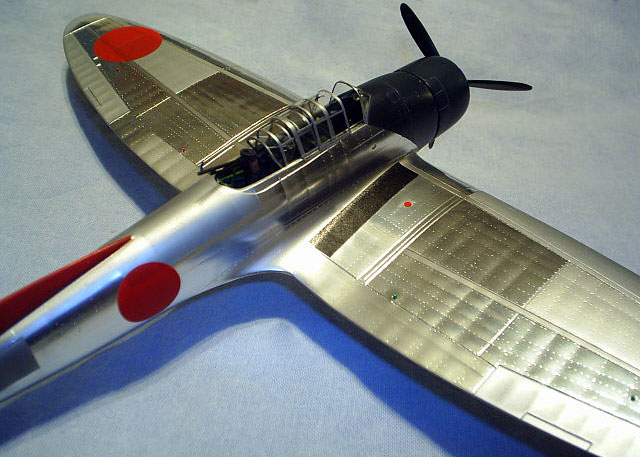 The canopy rails were made using a vinyl auto striping tape that works great. I use a very sharp sprue cutter when cutting the tape in order to hide any seams where the two ends meat. This tape conforms to compound curves and sticks very well.
To finish off the canopy and to aid in making the canopy frames look scale I dip the canopy in future.



Click the thumbnails below to view larger images:
[../../photogallery/photo00003379/real.htm]
---
Model, Images & Text Copyright © 2007 by Bill Cronk
Page Created 22 May, 2007
Last Updated 24 December, 2007
Back to HyperScale Main Page