Model Paint Solutions Accessories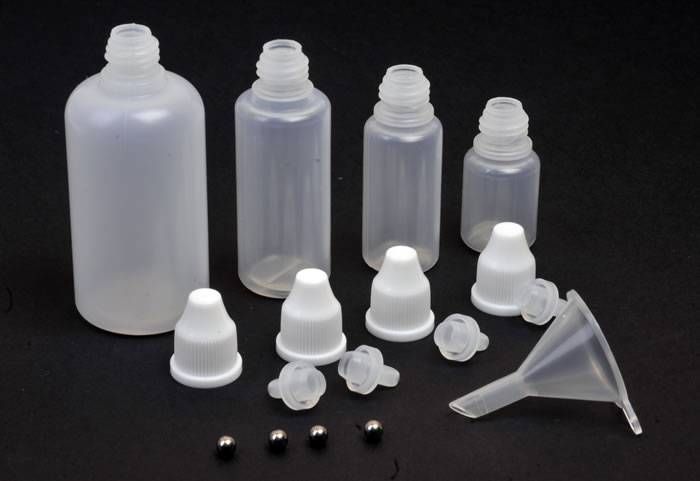 Model Paint Solutions

Reviewed by Brett Green

HyperScale is proudly supported by Squadron.com

As modellers, we tend to focus on kit releases, accessories and decals; with paints, brushes and airbrushes following these.
Painting accessories seem to be a bit of an afterthought, but they are undoubtedly important for a high quality painting result and consistent colours.
Model Paint Solutions is a new company that moves the focus onto paints, painting tools and accessories. They have sent a selection of their new paint tools and accessories for review.
Transfer Pipettes
Pipettes are a clean and accurate way to transfer paint from their original bottle to a mixing bottle. Simply squeeze the air from the bulb at the top of the pipette, then dip the tip into the paint bottle. Slowly releasing the pressure on the bulb will draw paint up into the narrow body of the pipette.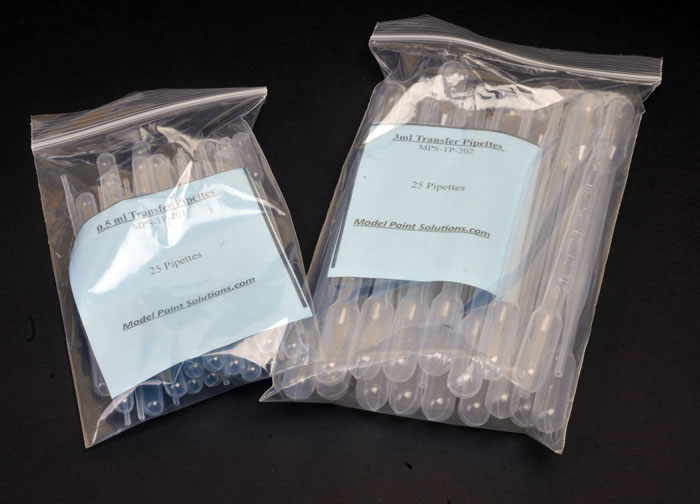 The pipette may then be positioned over a mixing cup or a storage bottle. With another squeeze of the bulb, the paint may be released in a controlled manner.
Pipettes may also be used to transfer water or thinners from one place to another.
If flushed thoroughly between transfers, you'll be able to reuse these many times.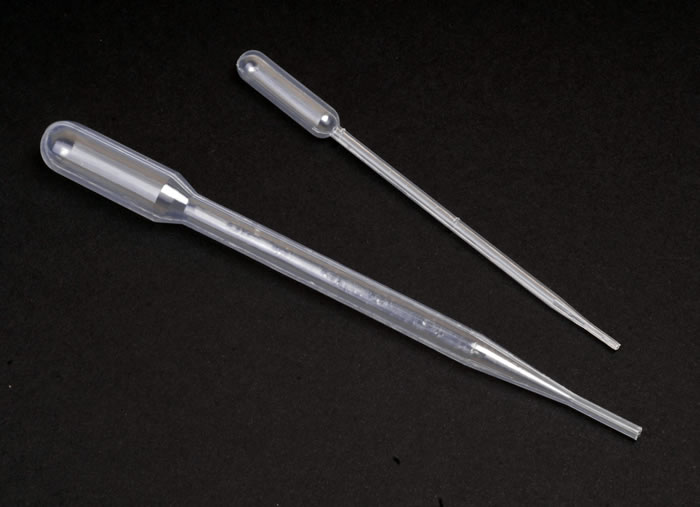 MPS's pipettes are available in 0.5 ml and 3 ml capacities. 25 are included in each pack.
---
Mixing Beakers
As modellers, we are often required to mix colours from multiple paints. MPS has made this task easier with their range of mixing beakers.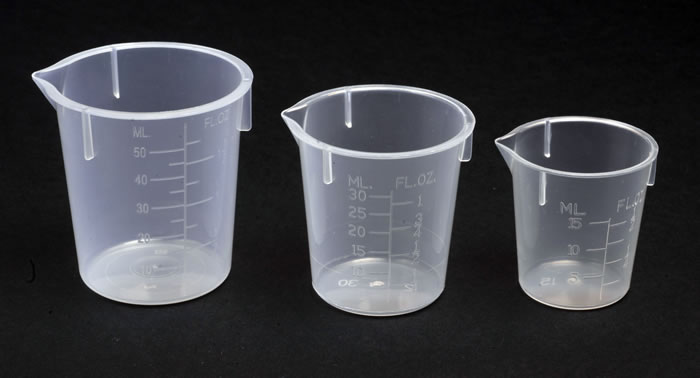 These are available in 15 ml, 30 ml and 50 ml sizes, plus a Combo pack offering two of each.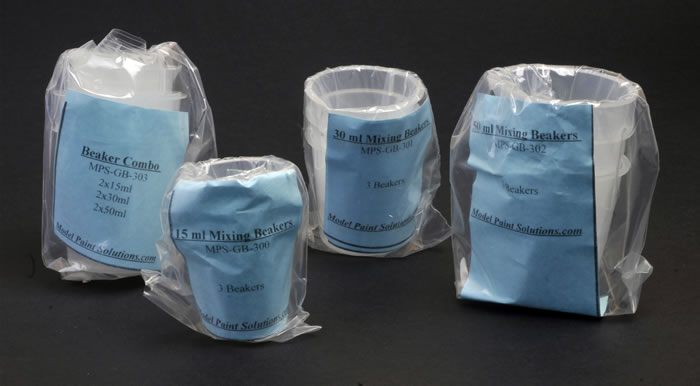 Measurements are marked on the beakers in both metric and Fluid Ounces. The beakers are reinforced with a rim at the top, and a pouring beak is moulded in place to ensure clean transfer.
These are very handy accessories for accurate and neat mixing of paints. They can be used for mixing paints with thinners too.
---
Storage Bottles
Now these are nifty. MPS has released a range of plastic storage bottles.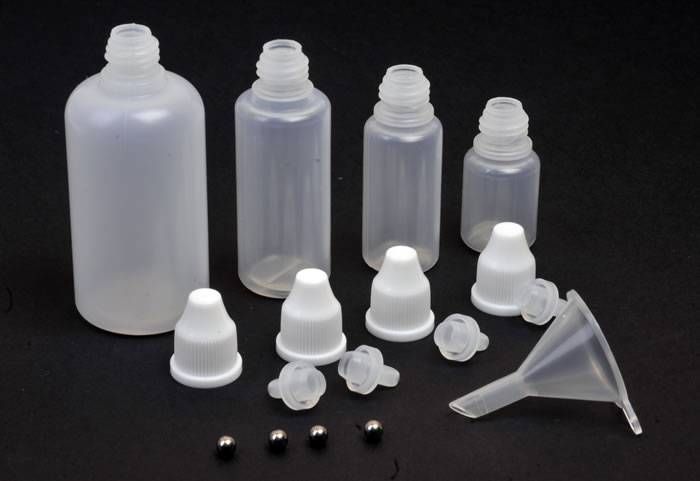 Capacities are 6 ml, 10 ml, 20 ml and 40 ml. Five bottles are included in each package, and a Combo is available with one of each size.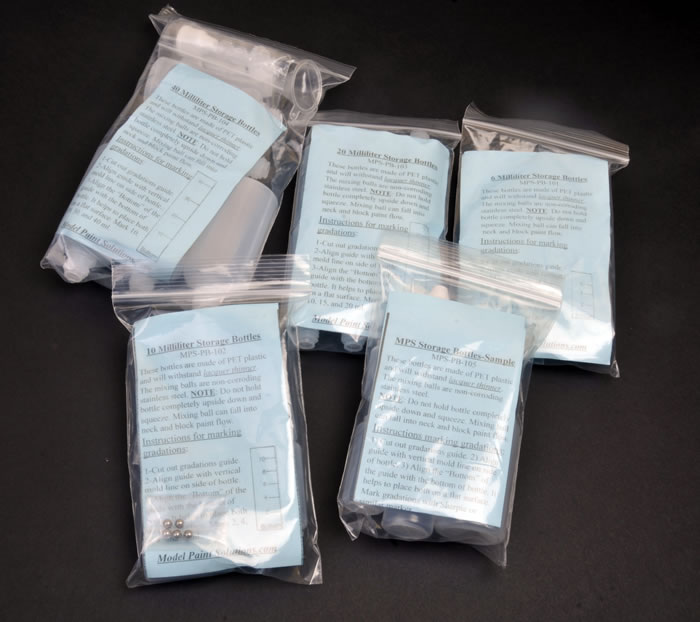 Each bottle comprises a plastic bottle, a press-fit nozzle, a screw-top lid and a steel mixing ball. When you shake your paint, the steel mixing ball will help to break up any chunks of paint.
A funnel is supplied with each set for clean pouring of paint into the narrow neck of the bottle. The nozzle may be removed for this purpose.
Model Paint Solutions has produced a high quality selection of painting tools and accessories that will make it easier and neater to transfer, mix and store your model paint.
These will be suitable for all types of modelling paints - acrylic, lacquer and enamel - as well as thinners.
All Recommended.
Thanks to Model Paint Solutions for the samples.
---
Page Created 20 April, 2017
Last updated 20 April, 2017
Back to HyperScale Main Page
Back to Reviews Page